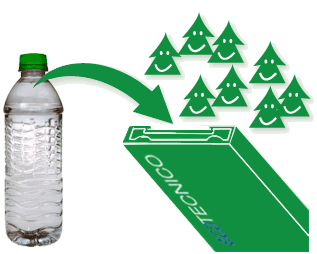 THE SECONDARY FRAME IN RECYCLED PLASTIC!
The ECOTECNICO secondary frame is made of 100% recycled plastic and guarantees quality and performance that is greater than traditional wood.
All without cutting down a single tree!
continue »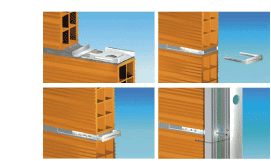 THE PATENTED SYSTEM FOR QUICK INSTALLATION OF SECONDARY FRAMES!
Rapid, rational, and very easy to use: Tecnico System lets you install your secondary frames in just a few minutes!
continue »
CONSTRUCTION COMPANY
Time is money!
With TECNICO SYSTEM, it just takes a few minutes to install the secondary frame in an easy, clean, and rational way.
The quick and effective system will save you time and money.
continue »
DEALER
Innovation as a selling point!
Offer your clients the innovation of TECNICO SYSTEM and ECOTECNICO, to make yourself a reliable partner that's aware of market trends.
Your clients will thank you for it.
continue »
INSTALLER
On the cutting edge in your field!
The TECNICO systems are installer-friendly and offer quick, clean, rational work.
Bring TECNICO?innovation to every worksite, and you'll be known for skill and innovation!
continue »